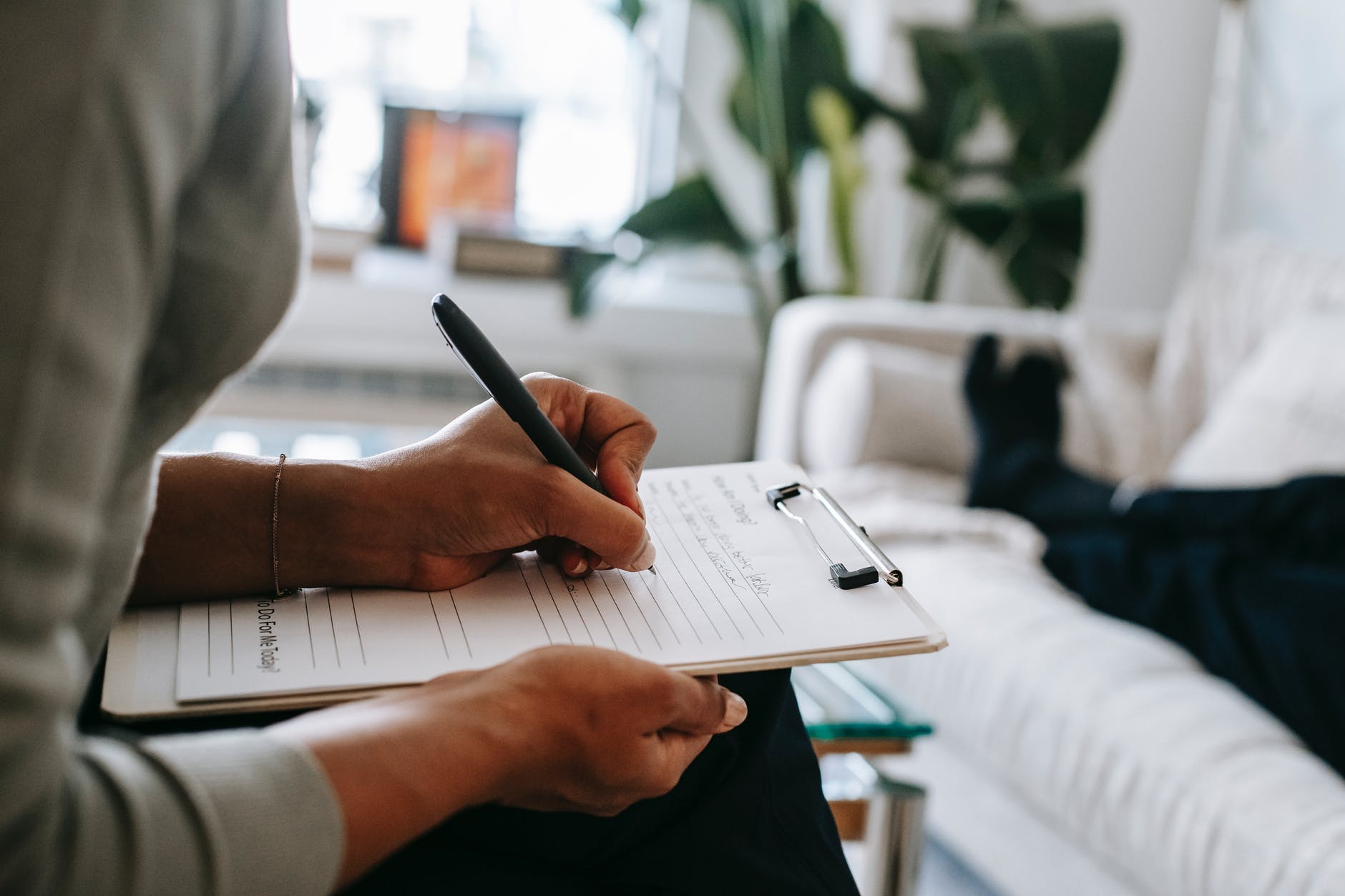 There are many good resources out there in the world that exists in 1 or 2 webpages on various sites.  The problem is these sites don't go into much depth about anything else other than what benefits them immediately.  To help uncover a few of these helpful sites, below is a list that is categorized.  
Official Site
Stadiums
Host City Travel
Travel Companies
Generic News
Was this post helpful?
Let us know if you liked the post. Also, if you have a suggestion on new articles or pieces of information, let us know here or hit us up at hello@theworldcupguide.com!