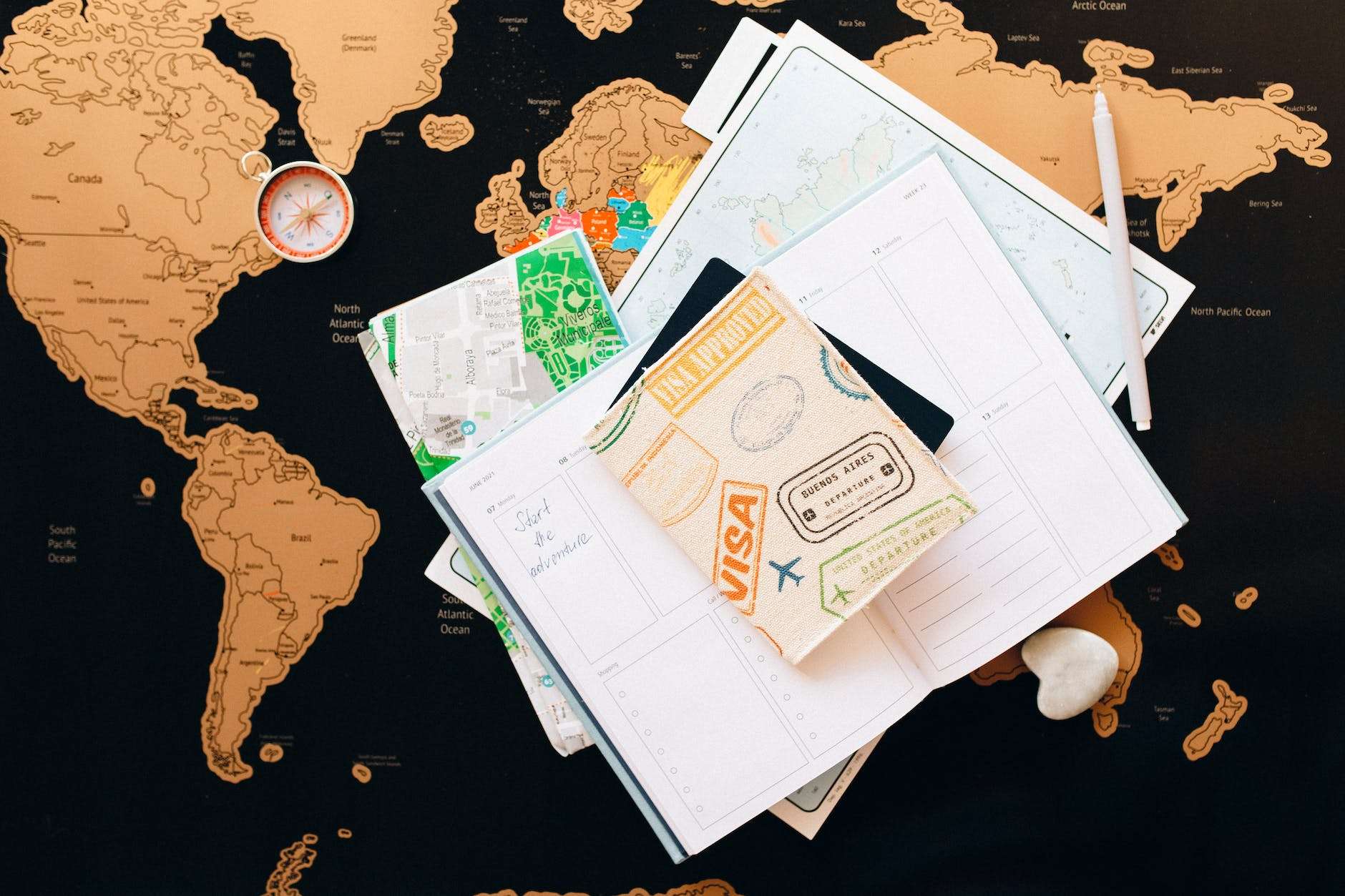 As the 2023 World Cup approaches, it's important to ensure you have all the necessary documents for travel. If you plan on visiting Australia or New Zealand for the tournament, you must check the visa requirements and apply for one in advance.
In fact, New Zealand is recommending visitors to have applications submitted by end of April to avoid any processing concerns.
Note: if you're flying through in-transit and not staying in either country, there may be applicable visas to consider as well.
Australia 🇦🇺
The Australian Department of Home Affairs website has all the details you need to know about obtaining a visa, including eligibility criteria and application procedures.
UPDATE (July 2023)
Australian Government has approved a "Temporary Activity" visa (subclass 408) for those traveling to the Women's World Cup. This may only be applicable to certain countries who cannot get an eVisa or other visas as regularly and/or quickly if its citizens were not traveling for the World Cup.
Everyone should read through the details at the Australian Department of Home Affairs website to determine their best method of visa to enter/depart Australia based on their own citizenship. When all else fails, it does seem like this subclass 408 visa would be worthwhile application.
Where Can I See More Information?
What are the expected processing times?
Pulling from the above website:
25% of applications: 1 Day
50% of applications: 3 Days
75% of applications: 5 Days
90% of applications: 13 Days
What Is the Cost?
It appears the cost is Free if you can prove eligibility for attending the World Cup
Other Comments
You must provide a letter of endorsement from the FIFA Women's World Cup 2023 Local FIFA Subsidiary to take part in the FIFA Women's World Cup 2023.
How to Apply
New Zealand 🇳🇿
Similarly, New Zealand's immigration website provides all the necessary information about visa requirements and how to apply for them. Be sure to check the specific requirements that apply to your country of origin.
Other Notes
In addition to visa requirements, it's important to keep track of your World Cup ticket confirmation numbers. These numbers are available in your FIFA account and are also sent to you via email once a purchase is complete. While there's nothing officially about needing these confirmation numbers in regards to a visa to either country, you never know if you'll need them in the future so it is smart to ensure you are familiar with accessing this data.
For those who have attended previous World Cup tournaments, you know that accommodation and transportation are key considerations. With the tournament set to take place across multiple cities in two countries, it's essential to plan ahead and book accommodation in each host city or a few cities you plan to base yourself in.
Before You Leave…
Was this post helpful?
Let us know if you liked the post. Also, if you have a suggestion on new articles or pieces of information, let us know here or hit us up at hello@theworldcupguide.com!