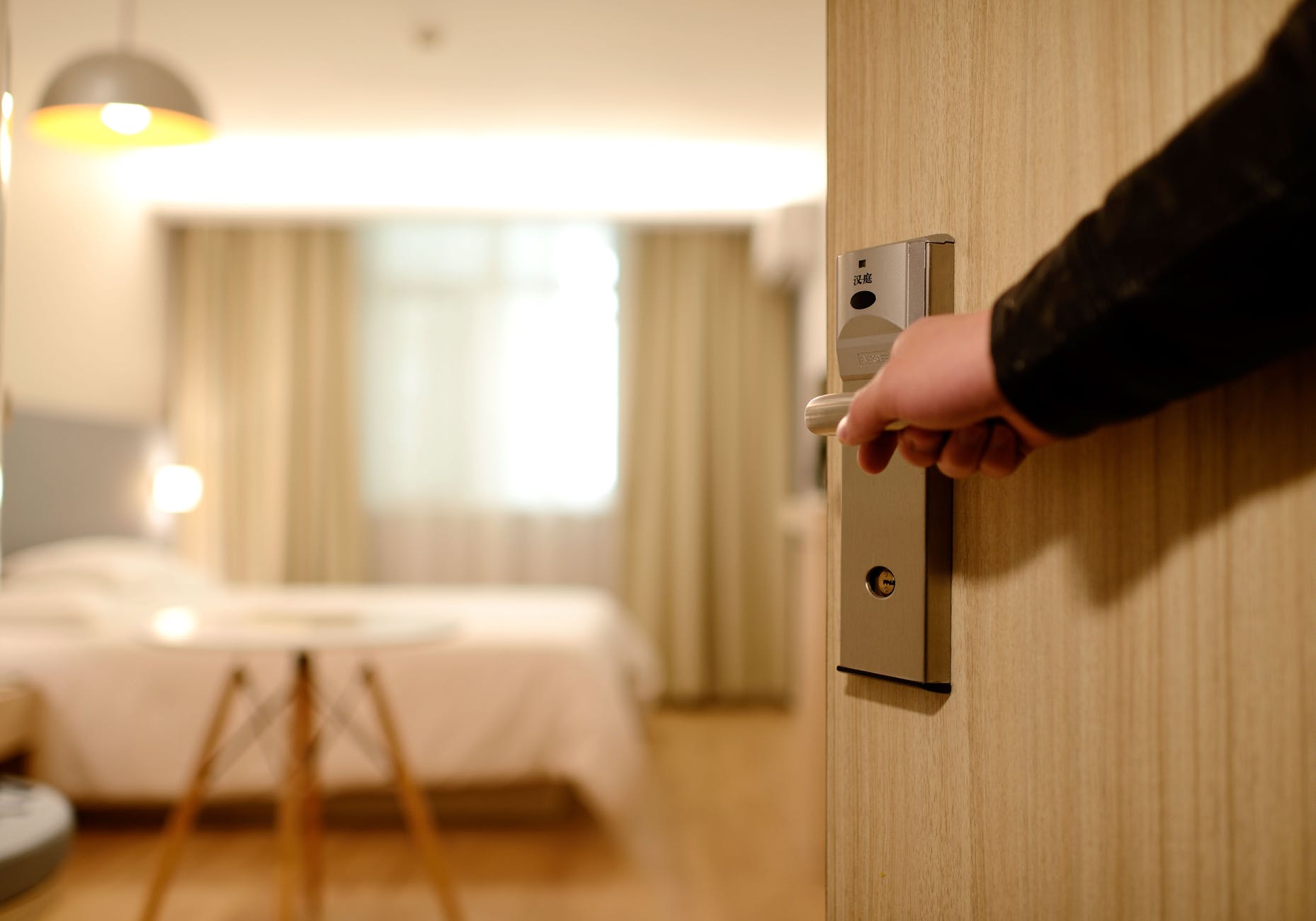 As we all know, securing accommodation is unique for Qatar and the only method seems to be through the official site: https://www.qatar2022.qa/book. We've received a few questions about booking, cancellation terms and how the cruise ships work so we read through the Terms & Conditions (the direct source from Qatar 2022 pasted below) and posted what we felt were some highlights as these types of items get hidden among the noise.
Note: it is still your responsibility to read through all the terms in their entirety.
Source:
Reminder – We Did Not Create the Terms
We are not affiliated with FIFA and are only trying to make pertinent information easier to find. Please review the terms in their entirety via the link above to compliment our highlights below.
Minimum Stay Policy (Section 1.6)
Cancellations (Section 3)
Before April 30
Cancellation fee = 20%
After April 30
Charged 100% of the room
HOWEVER – your room is then reposted for sale.
If that room is resold, you get 80% of the booking refunded to your account.
Your money is refunded back to you "after the event" (not sure on exact dates).
This means there's a 20% cancellation fee and if you cancel before April 30, you are guaranteed 80% of your money refunded. If you cancel after April 30 then you have a chance to get refunded 80%, but only if your room is rebooked to someone else.
Refusal of Hayya Card (5.19)
If you are refused a Hayya Card and can provide proof of the refusal, the refused party is refunded. If multiple guests are sharing a room, a refund is only granted if all guests in that party are refused Hayya Cards and have the proof.
Apartments & Villas
Check-in Information (2.9)
"Where a booking has been completed online, we shall, unless we otherwise inform you, provide you with evouchers ("vouchers") that specify the details of the Confirmed Rooms, and which provide evidence of your reservations with the Accommodation Provider and which the guest/s using the Confirmed Room may present to the Accommodation Provider upon check-in."
"Pre Check-in email will be sent to the guest between approximately one (1) and (3) days prior to their check-in date. Following any submission of information via the pre check-in link, any changes to guest data can only be made upon arrival at the reserved accommodation."
Cruise Ship Highlights (Pages 9 to 20)
Will This Be Like a Regular Cruise?
This is more a question that comes up but also relates to some of the T&C listed. Additionally, we asked Qatar 2022 if the food, non-alcoholic beverages and entertainment that cruise ships are known for will be part of these "floating hotels" and this was the response:
"…cruise ships will operate as usual, including entertainment and alcoholic drinks. For the full board option please find below:
MSC World Europa – 5 Star Amenities:
The cruise ship offers six stunning pools and 14 whirlpool baths with views of the ocean. A Balinese-style wellness center and spa, which features thermal baths, a beauty salon and barber shop, as well as a fully equipped gym. 24/7 front desk, 24/7 room service, 24/7 security, club or executive level, concierge service, conference center, designated smoking area, dry cleaning, license to serve alcohol, lift, non-smoking policy throughout, salon/ hairdresser, shops/ boutiques
MSC Europa Cruise Ship Full Board option includes:
Breakfast , Lunch, Tea time and Dinner
Drink and Dine Drinking Package:

White, red, rose & sparling wines / Draught beer / Mineral Water / Fountain soda / Fruit Juices"
Travel Documents (Section 6)
Passport + visa / entry or exit permit / Qatari ID / Resident Permit or Hayya Card
Smoking (Section 9)
"Smoking is only permitted in a dedicated outside area of each Vessel, indicated by signage, where ashtrays are provided."
Outside Food or Drink Onboard (10.7)
"In order to ensure safety and security standards, it is strictly forbidden to bring food and beverage onboard the Vessels. In compliance with this requirement, during embarkation, checks may be carried out on Guests' Luggage. The items that are allowed are: personal hygiene products, cleansing products, lotions, fluid medications for therapeutic use, baby gear and baby food items, dietary items prescribed by a physician."
Alcohol (12.1)
"Alcoholic drinks, including wines, spirits, beer or other liqueurs are available for purchase onboard the Vessel at fixed prices. Guests are not permitted to bring onboard any such drinks for use during the Voyage, whether for consumption in their own cabins or otherwise. Alcoholic drinks in any form will not be sold to Minors during the Voyage. It is the responsibility of the individual Guest and any accompanying adults to ensure such legal age limits are complied with."
Minors (13.2 and 13.3)
"The Carrier does not accept unaccompanied Minors. Minors will not be allowed to embark unless they are accompanied by a parent or guardian or other authorised person (Adult Guests) who shall be identified on the Booking Confirmation. Adult Guests embarking with a Minor shall be fully responsible for that Minor's conduct and behaviour. Minors may not order or consume alcoholic beverages.
Minors onboard must be supervised by an Adult Guest at all times and are welcome at the activities onboard provided that an Adult Guest is present. Children cannot remain onboard if the Adult Guest goes ashore."
Luggage Capacity (16.1 and 16.2)
"Guests are encouraged to limit their checked Luggage to two suitcases and two pieces of hand Luggage per person.
In no case will the maximum amount of Luggage in each cabin exceed 100 kg and 8 pieces among all Guests in the same cabin. Equipment required by Disabled Persons and Medical Equipment is not included as part of this luggage limit provided that additional weight and/or numbers are communicated to the Carrier in advance who may refuse to embark them on the grounds of safety. Prams and wheelchairs are always allowed but must be kept in cabins when not in use and must not block any exits when in use around the Vessel. "
Final Thoughts
Hopefully we will see hotels, Airbnb, etc open up more as the year progresses. This situation is certainly unique given the limited space and massive demand.
Best of luck to all of you!
Don't Forget To Leave Your Thoughts
Use options below to rate the information as helpful or unhelpful
Drop a comment/question at the bottom of the page
Was this post helpful?
Let us know if you liked the post. Also, if you have a suggestion on new articles or pieces of information, let us know here or hit us up at hello@theworldcupguide.com!