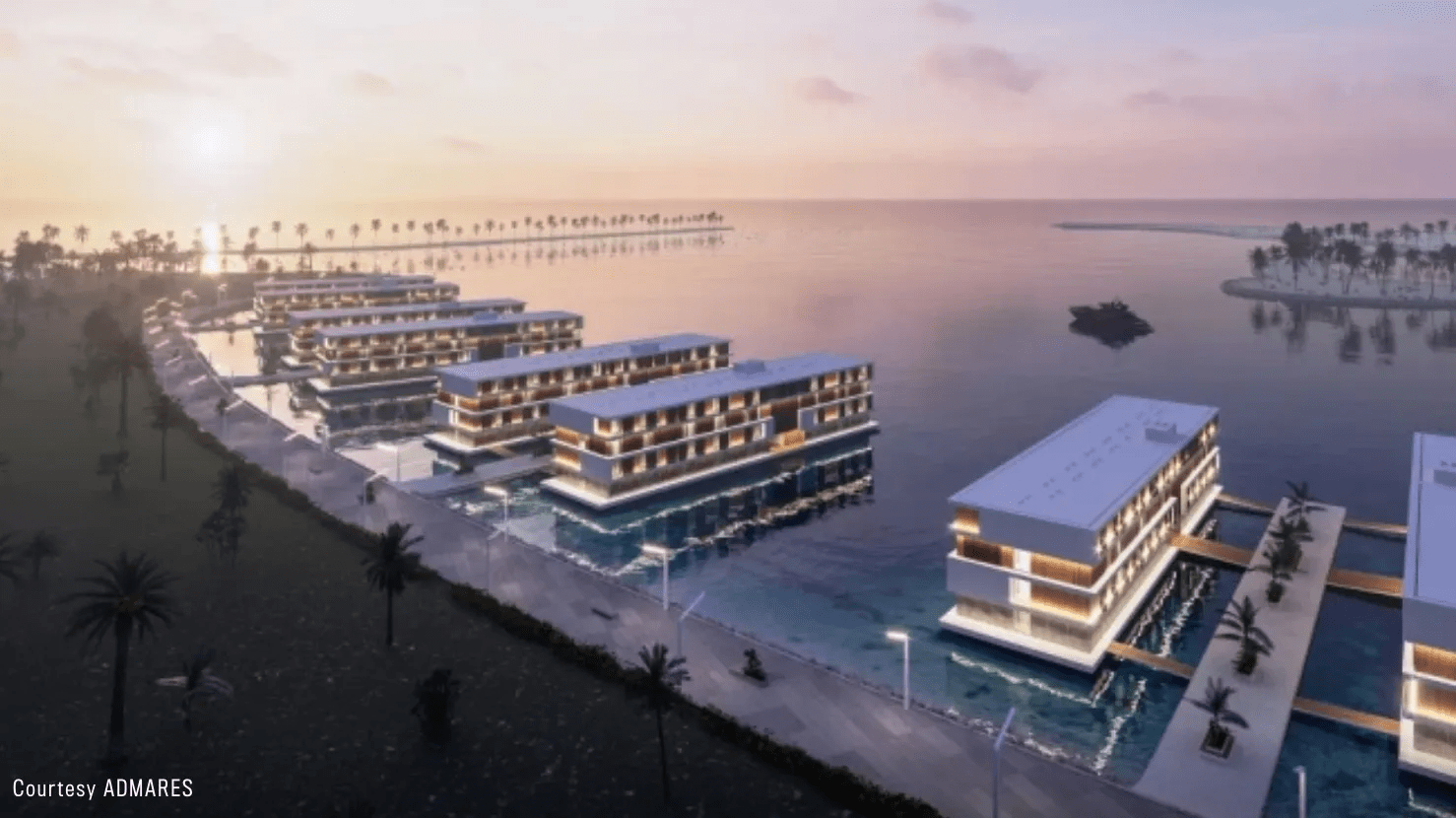 Regardless of how much you prepare in finding a hotel room in Qatar for 2022, it will be a massive challenge. The demand to house fans from 32 countries plus crazies (myself included) that will go whether or not they have a team to support is way higher than Qatar has ever and will ever experience again. What's the fix for a temporary spike in housing? Well – build luxurious house boats, apparently. Below are the highlights I grabbed from this informative article:
Qatar had just over 27,000 available rooms (the majority of which are five-star.) There's a push underway to up that to 90,000 rooms by 2022
Located on Qetaifan Island North which is a 15-minute ride to Lusail Stadium
Each building will have a restaurant, a lounge/bar and 101 guest rooms
Was this post helpful?
Let us know if you liked the post. Also, if you have a suggestion on new articles or pieces of information, let us know here or hit us up at hello@theworldcupguide.com!