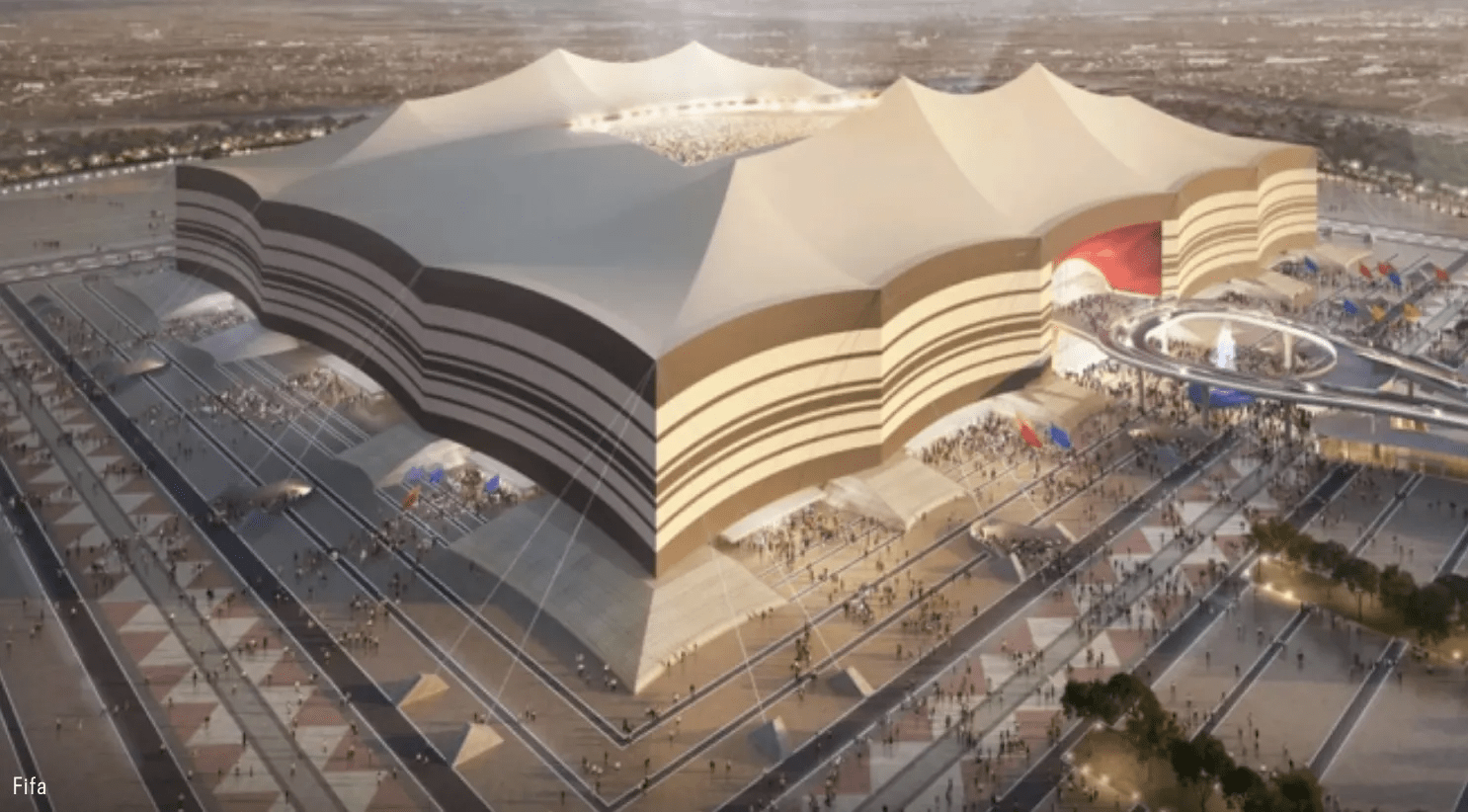 What's every fans dream in attending a World Cup game in a stadium?  Doing so in bed, right?  Well – we could take this topic to a whole different level but let's keep it family friendly.  A bed in a stadium suite seems a bit unnecessary but I'm not one of the billionaires that this was made for so my opinion may not matter.  And of course, it isn't any mattress – it mirrors that of a 5-star luxury hotel.
Will every stadium have this option? It is unclear but apparently, Al Bayt Stadium in the northern city of Al Kohr will have this.  Need a peek? Check out this video from @sportbible on Twitter.
Was this post helpful?
Let us know if you liked the post. Also, if you have a suggestion on new articles or pieces of information, let us know here or hit us up at hello@theworldcupguide.com!