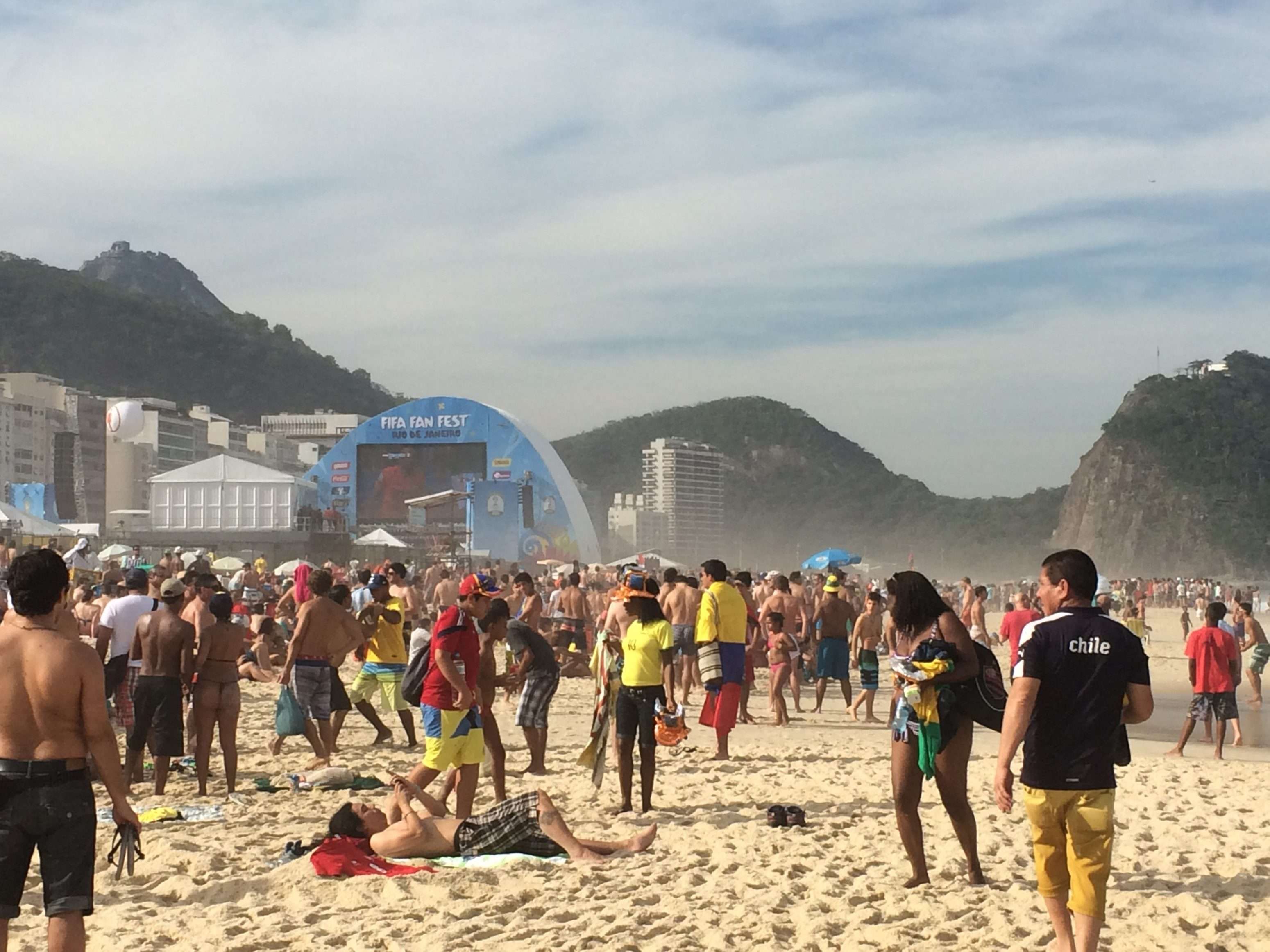 Every tournament has Fan Fests spread across the country for everyone to unite around massive screens and celebrate the action. Qatar 2022 will be no different.
Qatar will also have plenty of Fan Entertainment Zones/Activations.
Official Activations
Based on this publication from Qatar 2022 there are 6 official activations:
Official Fan Fest – Al Biddah Park
The Corniche
Lusail Boulevard
974 Beach Club
Arcadia Spectacular
MDL Beast Presents – ARAVIA
UPDATE: FIFA has finally published their summarized information page here.
ALSO: Probably the best source of information which includes hours and links for purchasing tickets to the Music & Dance activations is this article from ILoveQatar.
Other Activations
Check below for quick summaries on:
Fan Village @ Qetaifan Island North
West Bay Park
We will post updates on where all of the official locations will be as we learn more…for now:
Official Fan Fest
1. Doha @ Al Biddah Park
Finished construction in 2018
Largest FanFest for 2022
Al Bidda Park is almost 1,745,000 square meters
Park's website: https://albiddapark.com/
Source: https://medium.com/dohanews/popular-rumaila-park-to-be-fan-zone-during-qatars-2022-world-cup-3959855e5e5c
Transportation
Image from https://www.qatar2022.qa/en/transport/getting-to-stadiums

Location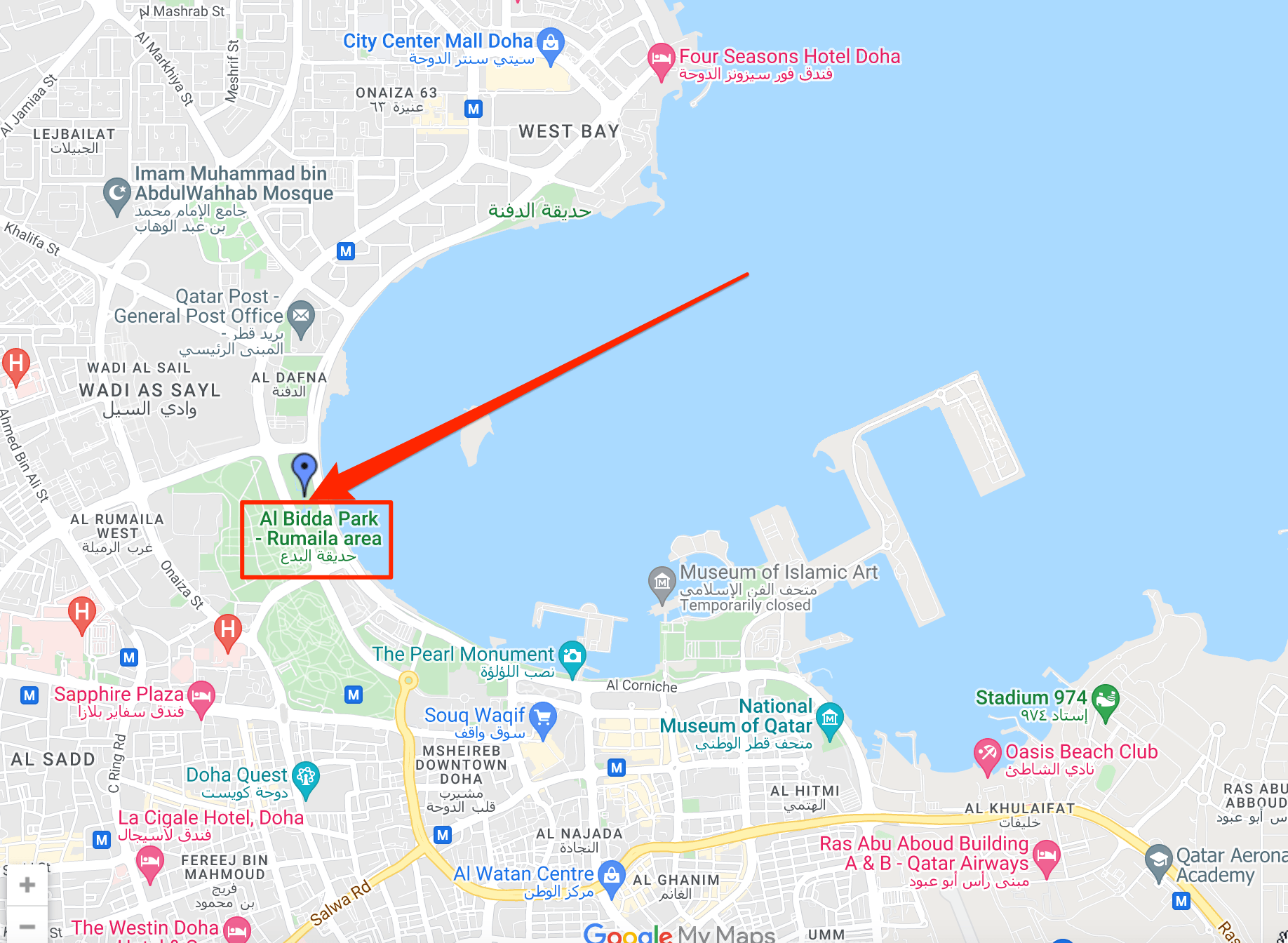 Fan Entertainment Activations
2. Corniche Zone
6 km stretch from the Sheraton Doha Hotel to the Museum of Islamic Art Park
Celebration of cultures of World Cup participants; including cultural activities, food & beverage kiosks & shops
Source: https://www.qatarevents.co/events/world-cup-festival-2022-doha-corniche
3. Lusail Boulevard
1.3 km Boulevard – brand new
Street performers, musicians, and live performances
Food Vendors
Some are calling it "the most beautiful street in Qatar"
Closest Metro: Lusail Station (Red Line)
Source: https://www.qatar2022.qa/sites/default/files/documents/lusail-boulevard-en.pdf
4. 974 Beach Club
1.2 km Beach experience (anyone getting flashbacks to 2014 in Copacabana?)

Live music, cultural activities, food vendors, water sports
Have read "VIP areas" exist including a "VIP Yacht Deck"

15,000 capacity

It appears an event ticket may be required

Operates daily, except for Stadium 974 match days
Metro: Ras Bu Abboud (Red Line) – shuttles operate to/from
Source: https://www.qatar2022.qa/sites/default/files/documents/974-beach-club-en.pdf

5. Arcadia Spectacular (Music / Dance)
This is 1 of 2 music / dance festival options
Metro: Ras Bu Fontas (Red Line)
15,000 capacity
Per iLoveQatar: Fire-breathing 50-tonne spider from Glastonbury 2022, international artists & DJs, live shows, global & local cuisine
Video of Arcadia at Glatsonburry 2022 (assuming this Fan Experience will be similar):

6. MDLBeast Presents – ARAVIA (Music / Dance)
EDM Festival 2 of 2
5,000 capacity

Yes, an event ticket will be required

Read more about Saudi Arabia founded MDLBeast
Metro: Al Wakrah (Red Line)
Source:
Get a taste of MDLBeast sound here:
Other Experiences to Look For
Private Party: MexiHouse, The Latin Fan Fiesta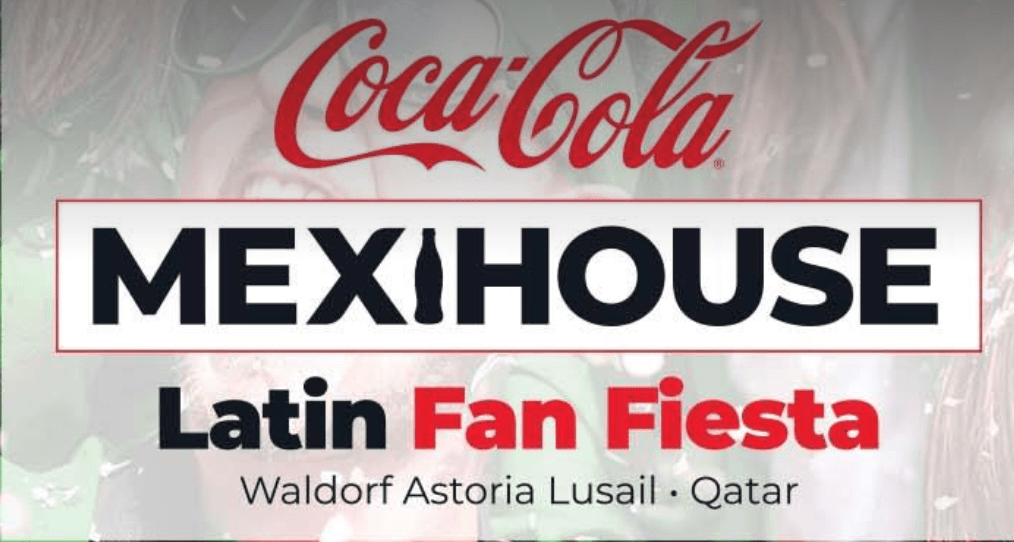 What Is MexiHouse
Fans looking for an independent party and/or looking to embrace latin culture, food/drinks and dance where matches will be displayed on large screens will be excited to know that MexiHouse fills the void!
This event also daily, 20 Nov to 18 Dec, and is hosted at the Waldorf Astoria in Lusail where the pavilion is expecting upwards of 7,000 people per day.
The Argentina vs Mexico game is the highest in demand and for those of us unable to attend the match in person, MexiHouse could be the perfect destination. MexiHouse roots lie in Mexico so keep that in mind if cheering against Mexico!
Contact Info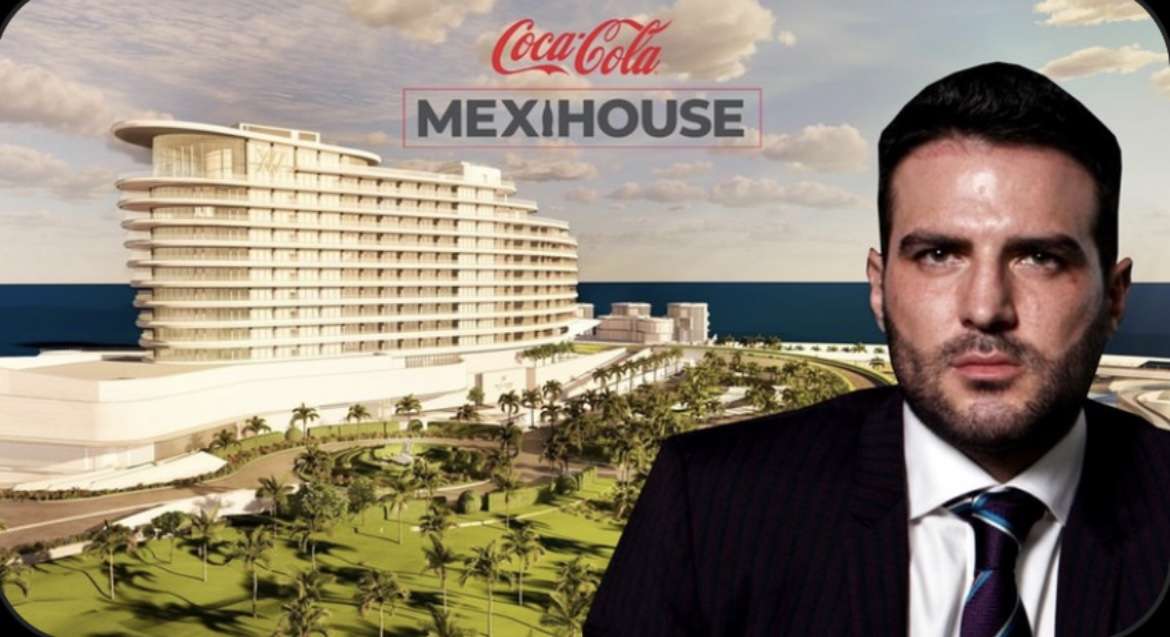 info@mexihouse.mx
+52 1 55 2738 0637
+52 1 55 1877 0590
Private Party: Budweiser's Club Hotel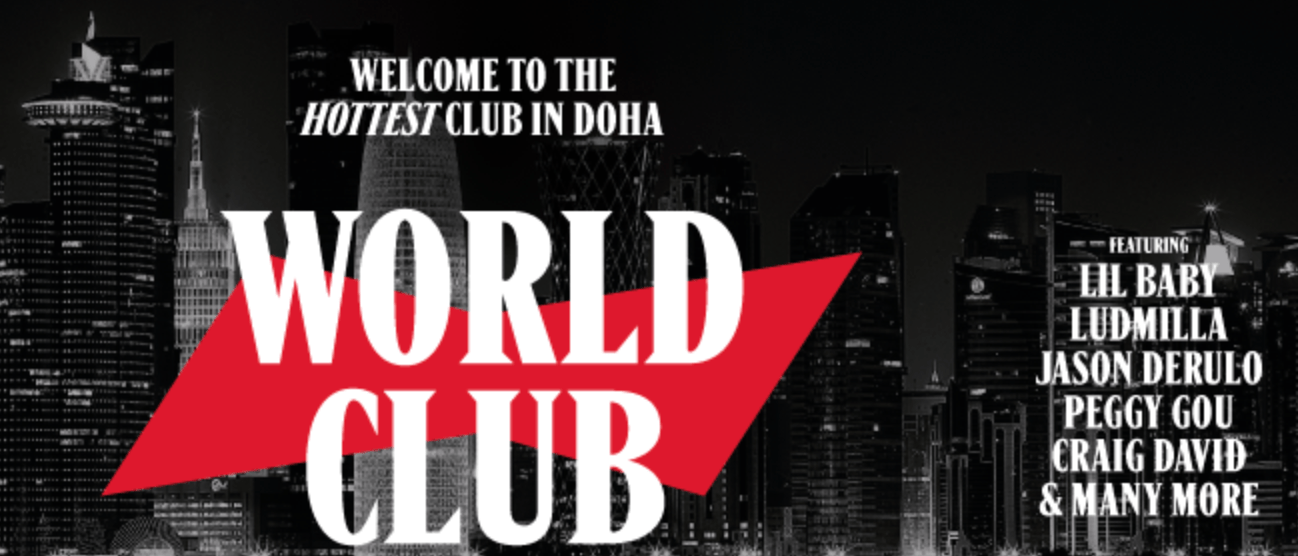 The W Hotel in Doha will open its door to provide fans a private party with musical guests and dancing.
If you're looking for late night entertainment, this could be an option for you. The doors open daily at 10pm. The listed performance list from the site includes Lil Baby, Jason Derulo, Craig David, and Peggy Gou.
Contact Info
Based on the information on the website…
For VIP Table Reservation, send a WhatsApp message to +97477259653
Fan Village @ Qetaifan Island North
Source: https://www.onmanorama.com/travel/travel-news/2022/03/27/qatar-s-qetaifan-island-north-all-set-to-become-fifa-world-cup-f.html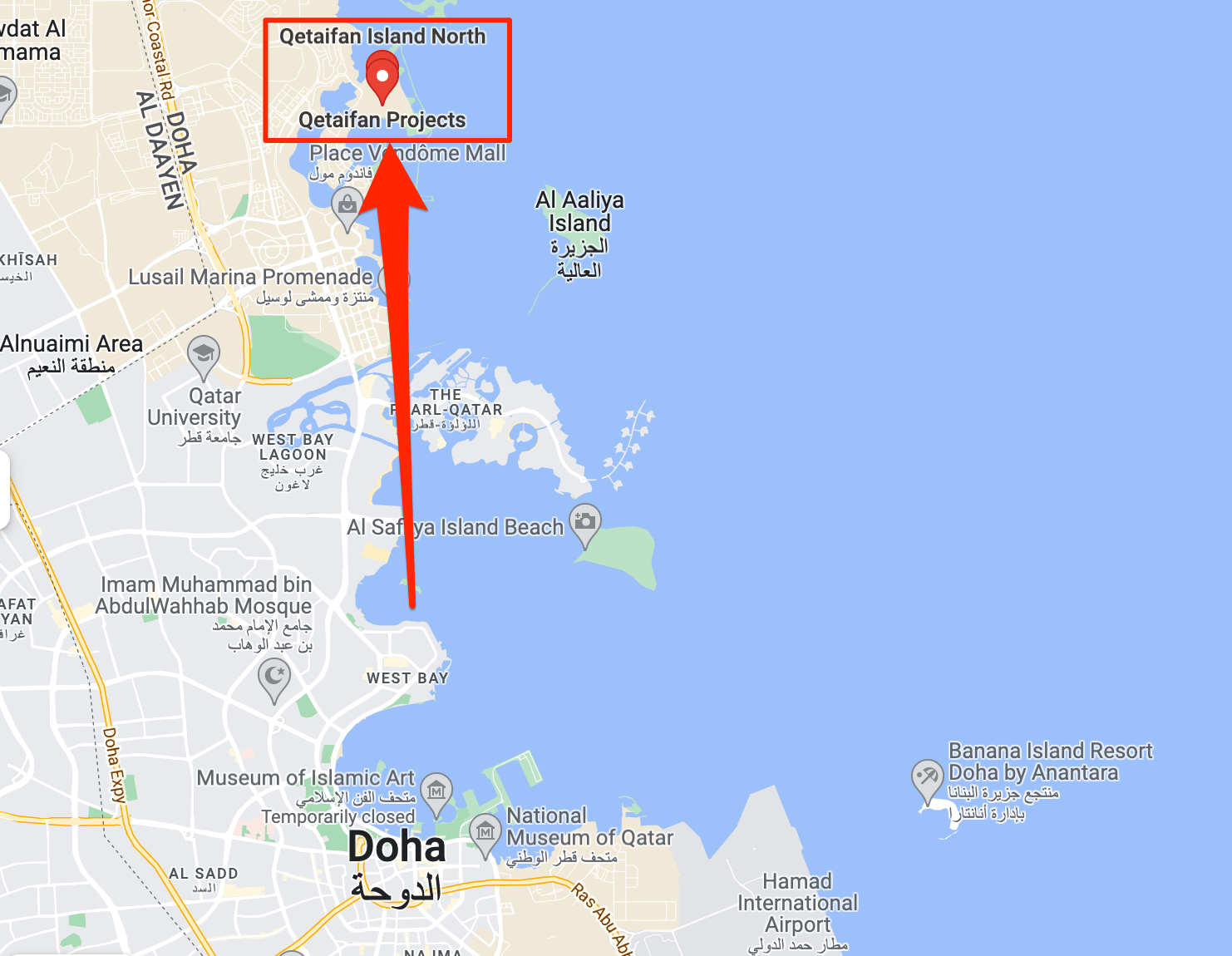 Doha @ West Bay Park
Brand New Park that started construction in 2020
1 public beach, 12 private beaches
Shuttles available every 12 min from 6am to 9pm via 36 stations
10 mins away from West Bay metro stop
Source: https://www.iloveqatar.net/news/general/west-bay-north-beach-project-launched-entertainment-destination-qatar
Check out this instagram reel as well (not ours).
Don't Forget To Leave Your Thoughts
Was this post helpful?
Let us know if you liked the post. Also, if you have a suggestion on new articles or pieces of information, let us know here or hit us up at hello@theworldcupguide.com!