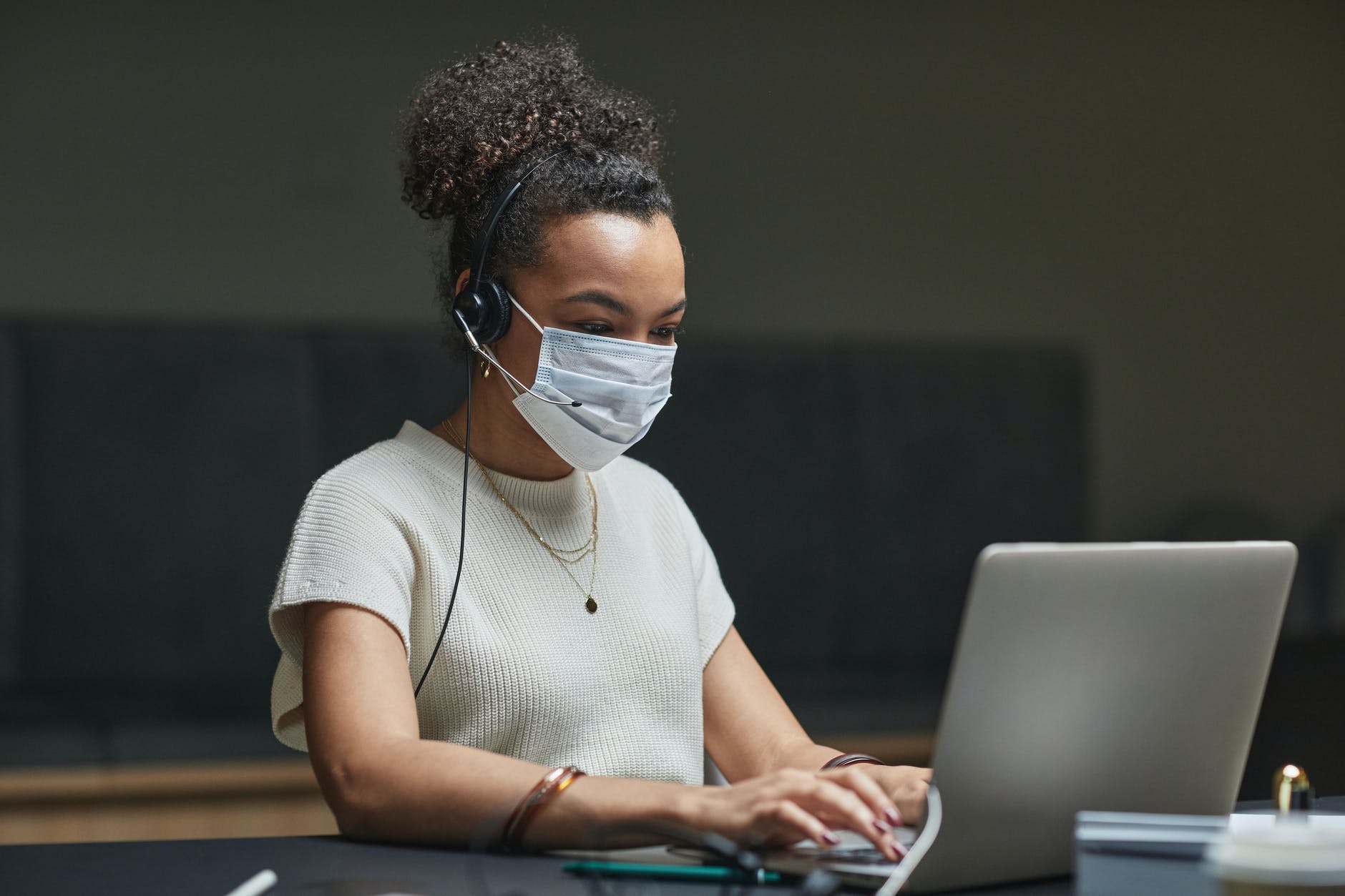 If you're like most people planning to travel to Qatar, you aren't sure what accommodation will look like; meaning, what area will be affordable, what availability will exist, how modern will the options be, etc.
We tried to cover this topic in our post regarding lodging tips and another page that discusses some options in Qatar.
That said, Qatar's official page has officially launched regarding accommodations. There are 4 categories which provides a glimpse into the country's solution for an influx of visitors.
Hotels
Cruise Ships
Fan Villages
Apartments & Villas
Note: Unbeknownst to many, a 3rd cruise ship, MSC Opera, is NOT available on the Qatar portal. It's ok – we detail exactly how to book the MSC Opera (starting at $220 per room per night)
ILoveQatar site also published this YouTube video to explain options:
There has been confusion and concern that the accommodation is sold out, but it has not.
As the tournament progresses, we will certainly see more options appear on the site.
Lastly, check out the video below from a fellow World Cup veteran who visited Qatar in December 2021:
Don't Forget To Leave Your Thoughts
Use options below to rate the information as helpful or unhelpful
Drop a comment/question at the bottom of the page
Was this post helpful?
Let us know if you liked the post. Also, if you have a suggestion on new articles or pieces of information, let us know here or hit us up at hello@theworldcupguide.com!